Hawaii Green Sea Turtles, Hawaii Scuba Diving Site
808-224-7857
Honolulu

,

Hawaii
Hawaii Scuba Diving, Green Sea Turtle Dive Site.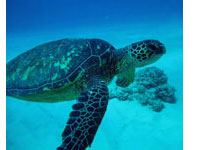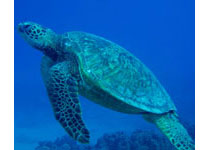 Turtle canyon reef in Honolulu, Hawaii is flourishing with endemic Hawaiian green sea turtles and schools of trigger fish. This Hawaii scuba diving site is a great location to dive with and observe this native Hawaiian turtle species.
Hawaii Green Sea Turtles Video, Hawaii Scuba Diving Site
Enjoy our video of scuba divers in Hawaii at Turtle Canyon reef.